'Pierre Werner and Europe' Project
Now online: 'EMU at the crossroads' by Jean-Claude Trichet and Jean-Claude Juncker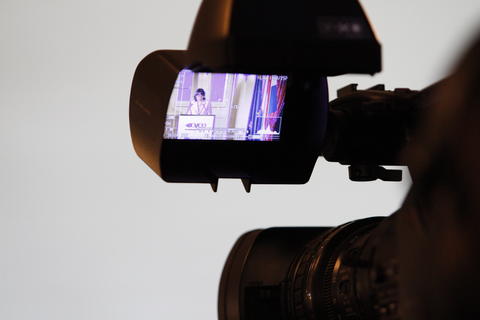 The recording of the conference 'EMU at the crossroads. The relevance of Pierre Werner's thinking in the 21st century', organised by the CVCE in cooperation with the European Merit Foundation, is now available for consultation on this site.
You will find all the opening speeches, the presentation of the research corpus 'A rereading of the Werner Report of 8 October 1970 in the light of the Pierre Werner family archives' by Elena Danescu, the lectures by Jean-Claude Trichet and Jean-Claude Juncker, and the ceremony for the presentation of the Collar of European Merit to Jean-Claude Trichet.
You can also explore our photo gallery of the evening.